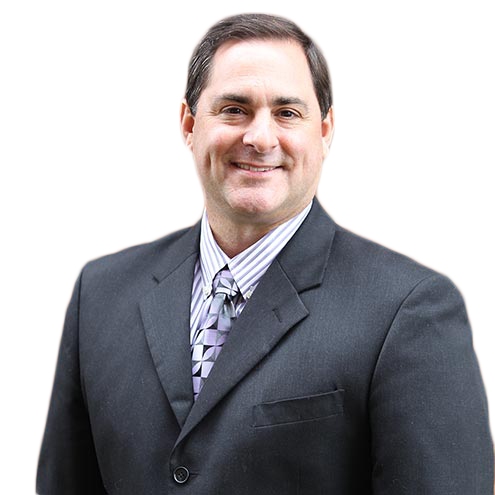 The first step in your root canal treatment is an initial evaluation and consultation. At this appointment, we will do a thorough exam as well as diagnostic radiographic imaging to get a better understanding of your dental needs. Generally, we can perform root canal therapy on the same day as your consultation. We also see emergency patients; people with distress and discomfort in the mouth or those who believe they are suffering from an infection.
The more we know about you, the more accurate your consultation will be, so it is important to bring all the necessary paperwork. When you come see us, please bring:
Your referral slip from your primary dentist and X-rays if applicable
A list of the names and dosage of any medications that you are currently taking
If you have dental insurance, please bring your insurance card and any other information we may need to file your claim. For your convenience, we accept cash, Visa, MasterCard and Discover for your co-pay.
This consultation will allow us to get a holistic look at your mouth to strategize your treatment. We will use your medical history, X-rays, and an overall assessment to decide the best course of action. We are committed to providing high-quality, personalized care, which is why we take our consultations very seriously.
If you have been told that you need a root canal, or if you are experiencing a dental emergency that you feel may require one, please do not hesitate to contact us. We will bring you in for a consultation and assess the best next steps to save your tooth.
Ready to make an appointment? The first step is scheduling a consultation with endodontist Dr. Ettrich. Use the form below to request a consultation at our office: